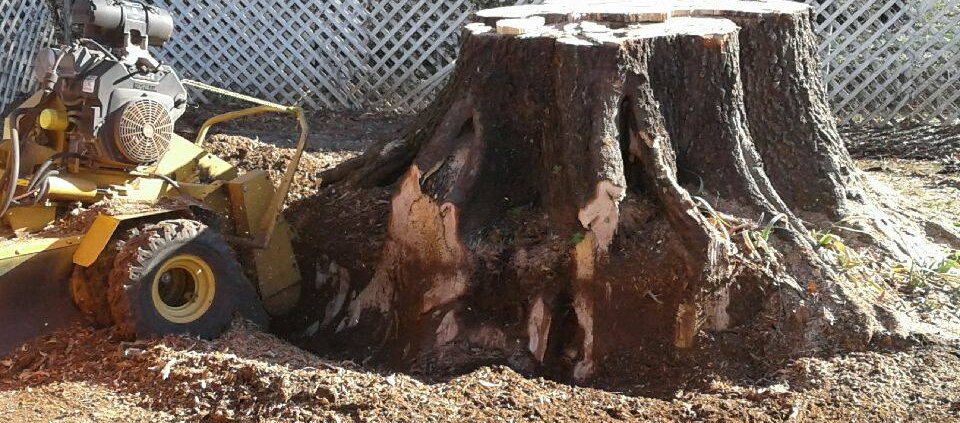 Tree Services And Stump Removal By Experts
Tree service and stump removal should only be done by an expert who knows what he is doing. Allison Tree Services is one such expert with lots of skills and many years of experience in the Huntsville tree service industry. Some of the tree services that we provide are very dangerous because they actually involve climbing the tall trees. One such service is tree trimming or pruning. Even our seemingly safe services like stump removal require high levels skills and lots of experience. Luckily for you, Allison Tree Services has been serving the residents of Huntsville, Madison County, Morgan Counties, and the surrounding areas many decades now. This means that we have all the skills and experience that you need in a tree service company. If you value safety and convenience in the face of danger, then you need to call Allison Tree Services today to furnish all your tree service needs.
Our Tree Removal Services
Professional Huntsville tree removal services are absolutely necessary in this area. Reports of trees tipping on top of houses and buildings have increased significantly over the past few years. This is mainly because of:
·       An increase in stronger and more violent rainstorms
·       Preservation of big trees during construction
·       Increase in land development causing encroachment in natural areas with mature trees
As you can see, you really need our tree removal services in Huntsville, AL. The good news is that Allison Tree Services provide these services at very affordable rates and you will always be satisfied with our work.
Our Tree Trimming Services
There are several reasons why you should trim or prune each and every tree in your yard every 2-5 years. The most important reasons include:
·       To improve the health of the tree
·       To improve the aesthetic appeal of your yard
·       To remove dangerous branches that can fall on your house
·       To increase safety and resistance to storm damage
·       Keep pests and pathogens away
Allison Tree Services provides high quality and affordable Huntsville tree trimming services. We send our best tech crews to trim the tall trees in your yard. This involves climbing up the trees to remove the unwanted branches. And we know that this is really dangerous work. That is why all our technicians are bonded and insured. Call us today at Allison Tree Services if you wish to trim your trees in Huntsville, Madison County, Morgan Counties, and the surrounding areas.
Our Stump Removal Services
Our Huntsville stump removal services are very popular. We use the least and most powerful stump grinders to remove even the most stubborn tree stumps. Allison Tree Services provides these services at very competitive prices and we always clean up the yard after the job.
All Our Other Services
Our other additional services include:
·       Debris cleanup
·       Emergency storm damage removal
You can always call us if you need any of these services in Huntsville, Madison County, Morgan Counties, and the surrounding areas.
Why Hire Us?
At Allison Tree Services, you will get quality services by professionals. We are a business built on trust and honesty. And we always strive to achieve 100% customer satisfaction. Give us a call today for a free consultation.