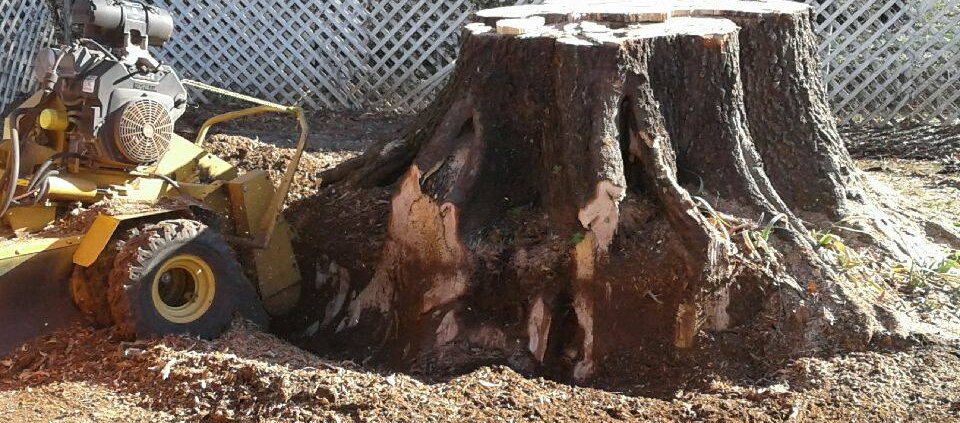 A Wide Range Of Tree Services That You Can Trust
There are several things that you can do if you need professional tree services and stump removal in the Huntsville area in Alabama. For starters, you can look up any listed tree service companies in your locality and give them a call. You can also Google for local tree service companies and visit their websites. Or you can ask your friends and relatives for referrals. But all these options will not necessarily connect you with a reliable tree service company. The only way you are assured of hiring a reliable and trustworthy tree service company if you give us a call at Allison Tree Services. We have a proven track record in Huntsville, Madison County, Morgan Counties, and the surrounding areas. And if you do not believe this, visit various customer review sites like Angie's List, Yelp, or HomeAdvisor. You will find countless 5-start reviews posted by all our satisfied customers. You can also visit our Facebook page for more positive testimonials. But what makes Allison Tree Services so popular in Huntsville, AL. We are:
·       Reliable
·       Affordable
·       Punctual
·       Transparent
·       Highly skilled and experienced
·       Honest
·       Licensed and Insured
·       Superior tools and equipment
·       Free quotes and cost estimates
·       Offers and discounts
·       Free consultation
·       Locally owned and operated
As you can see, when it comes to professional qualities and business ethics, our list is endless. Allison Tree Services provides a wide range of tree services that you can trust. Call us today if you need professional:
·       Tree removal services
·       Tree trimming services
Stump Removal And Other Services
Allison Tree Services also does Huntsville stump removal and provides some other services. The other services include Huntsville debris cleanup and emergency storm damage removal. Our stump removal services are very popular. We have highly trained and experienced field crews who can remove any type of stump. And if you are wondering how we manage to remove those old stubborn stumps, we have high rpm stump grinding machinery specially designed for that kind of work. Call us today at Allison Tree Services for professional Huntsville stump grinding and removal.
Licensed And Insured
One of the main reasons why you should hire Allison Tree Services in Huntsville, Madison County, Morgan Counties, and the surrounding areas is because we are certified and insured to operate in the state. We are also fully insured and bonded meaning that you will have no liability issues with our workers if anything happens. When it comes to the tree service industry, whose work is very dangerous, you should never hire an unlicensed and/or uninsured worker. You can suffer serious financial losses if an accident happens on your property. Allison Tree Services will not expose you to such problems.
Competitive Pricing
Some professional Huntsville tree services can be quite expensive especially if the trees are located in a dangerous area or an inaccessible area. For such jobs, you need Allison Tree Services. We know that times are hard and cash is tight. That is why we charge all our clients very fairly to ensure that you can all access our high quality services.
Why Us?
Maybe you are still wondering what sets us apart from all the other tree service industries in Alabama. We are a customer-oriented company dedicated to achieving 100% customer satisfaction in all our jobs. And, we value a lasting customer relationship, which means we will always treat you right.